ABOUT US
With over 40 years of experience in growing, processing and exporting organic products, we are a leading processor, packer and exporter of organic dried fruits, frozen fruits and hazelnuts in Turkey. ISIK Tarim exports +27000 MT (60 Million lbs) organic products to over 40 countries each and every year.
READ MORE
RETAIL PRODUCTS
In our packaging facilities, we pack private label products for brands and retailers from all around the world,
and our own brands, Happy Village and Biopocket products.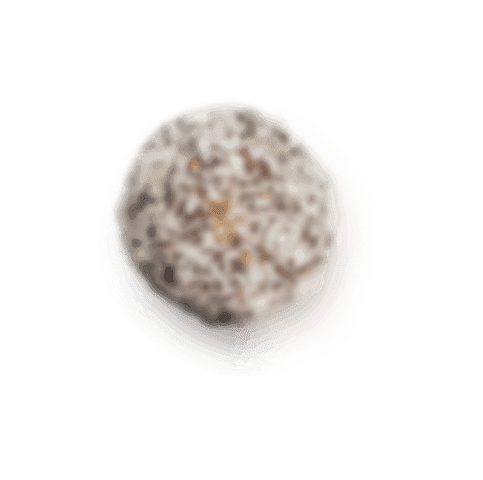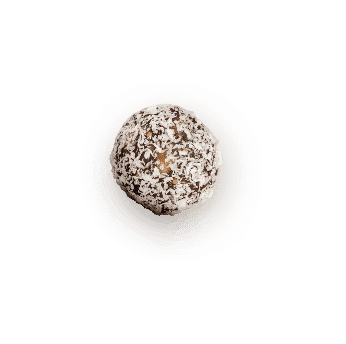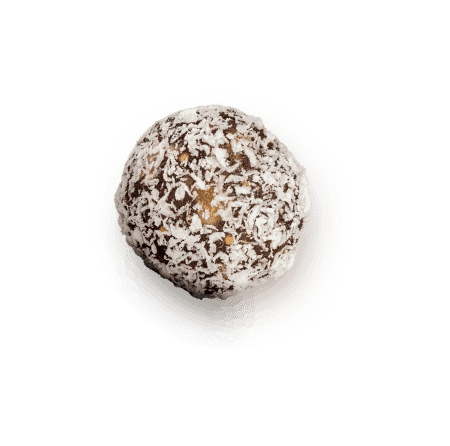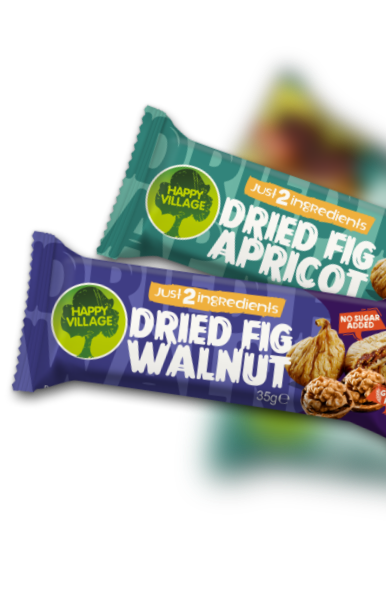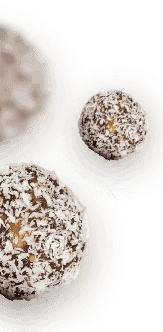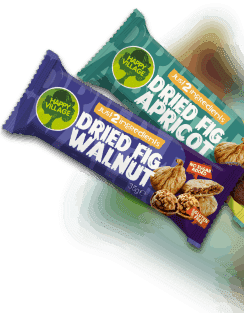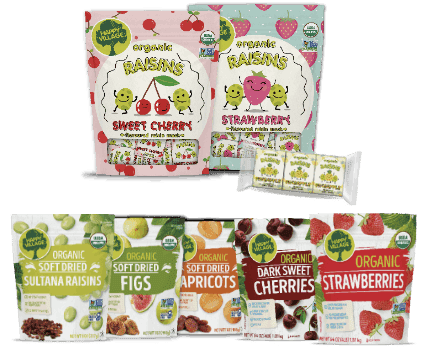 OUR MARKETS
We serve to a wide range of food industries, retailers, brands, distributors, importers and many more globally..
0

6

CONTINENT

+

40

COUNTRY

27000

MT

EXPORT
LEARN MORE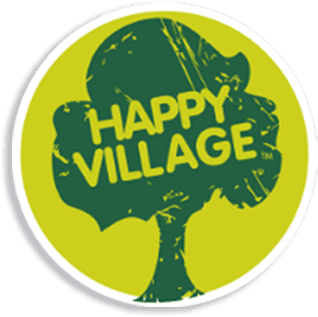 HAPPY VILLAGE &
SUSTAINABILITY
In 1991, we launched our "Happy Village Project", the first independent sustainability project in Turkey. Until today, 14500 hectares of land is converted into organic within our project. We have 4000 registered organic farmers in 175 different villages across the country within our Happy Village Community.
FOR MORE
CERTIFICATES
Işık Tarım moves forward with the principles of honesty, tolerance, respect, fairness, justice, solidarity, equal opportunity and responsibility while protecting the habitat and being aware of the responsibility of producing food at every stage of our supply chain which is approved by organic, social, quality and product certifications.