Organic , Healthy and Delicious Snacks
At Happy Village, we respect your health, the nature and we care about the future. Our organic fruits and nuts are directly sourced from 4.000 Happy Village farmers, we know, help and trust. We converted 14.500 hectares of land into organic since 1991..
YOU WILL TASTE THE DIFFERENCE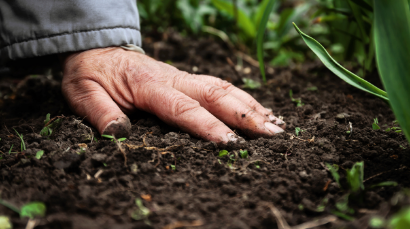 OUR ORGANIC PHILOSOPHY
We believe that sustainable, organic farming is built on clean soil, healthy wildlife and knowledgeable farmers. These are the essential building blocks for the best organic produce.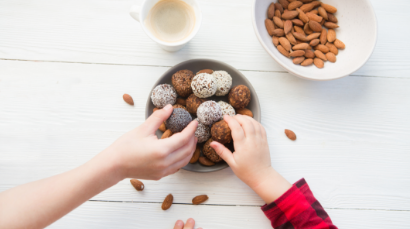 A VERSATILE SWEET OR SALTY TREAT
Whether served on their own, as a topper, sprinkled over granola, yogurt, porridge or muesli, or even baked in biscuits , trial bars , cakes or in muffins Happy Village organic snacks are the perfect choice for active living.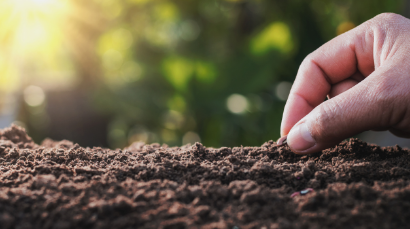 OUR TRACEABILITY PROMISE
Every snack in each Happy Village package can be traced directly to the source. We manage our supply chain rigiously, so we can bring you the best organic produce free from hidden ingredients and pesticides, packed with nutrients and completely delicious.
WHERE TO FIND US